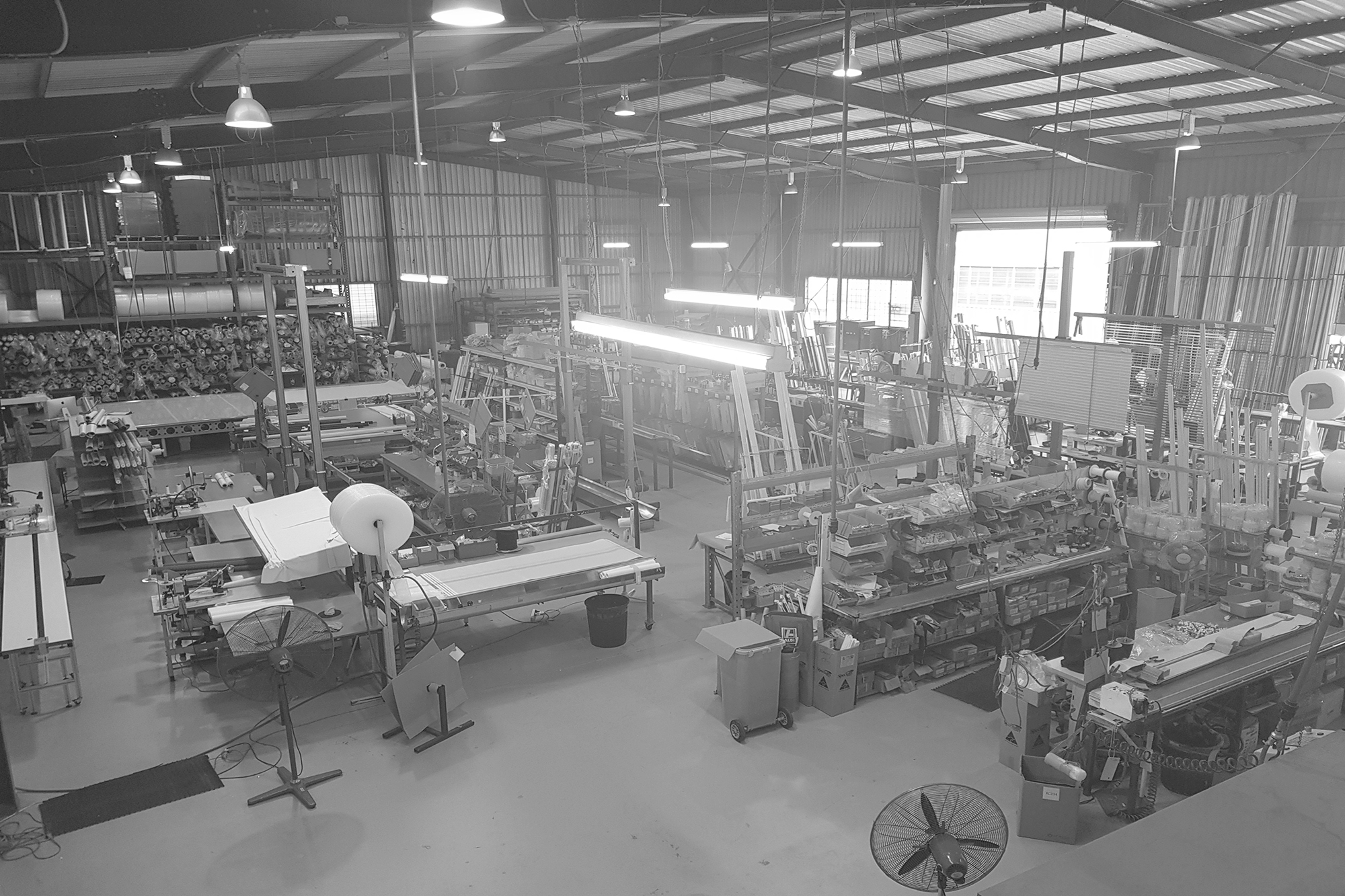 Established in 1989, Suntex is proudly Australian owned with all products manufactured in our warehouse in Mansfield, Qld.
We have built our reputation as a specialty wholesaler on a strong foundation of family values.
Each product is custom made by our dedicated craftsmen and women, using systems and processes that have been purpose-built over time.
Our customer service team takes pride in efficient and hands-on personal service to deliver the best outcomes possible.
Our exceptional team + High quality Australian products = A Visible Difference