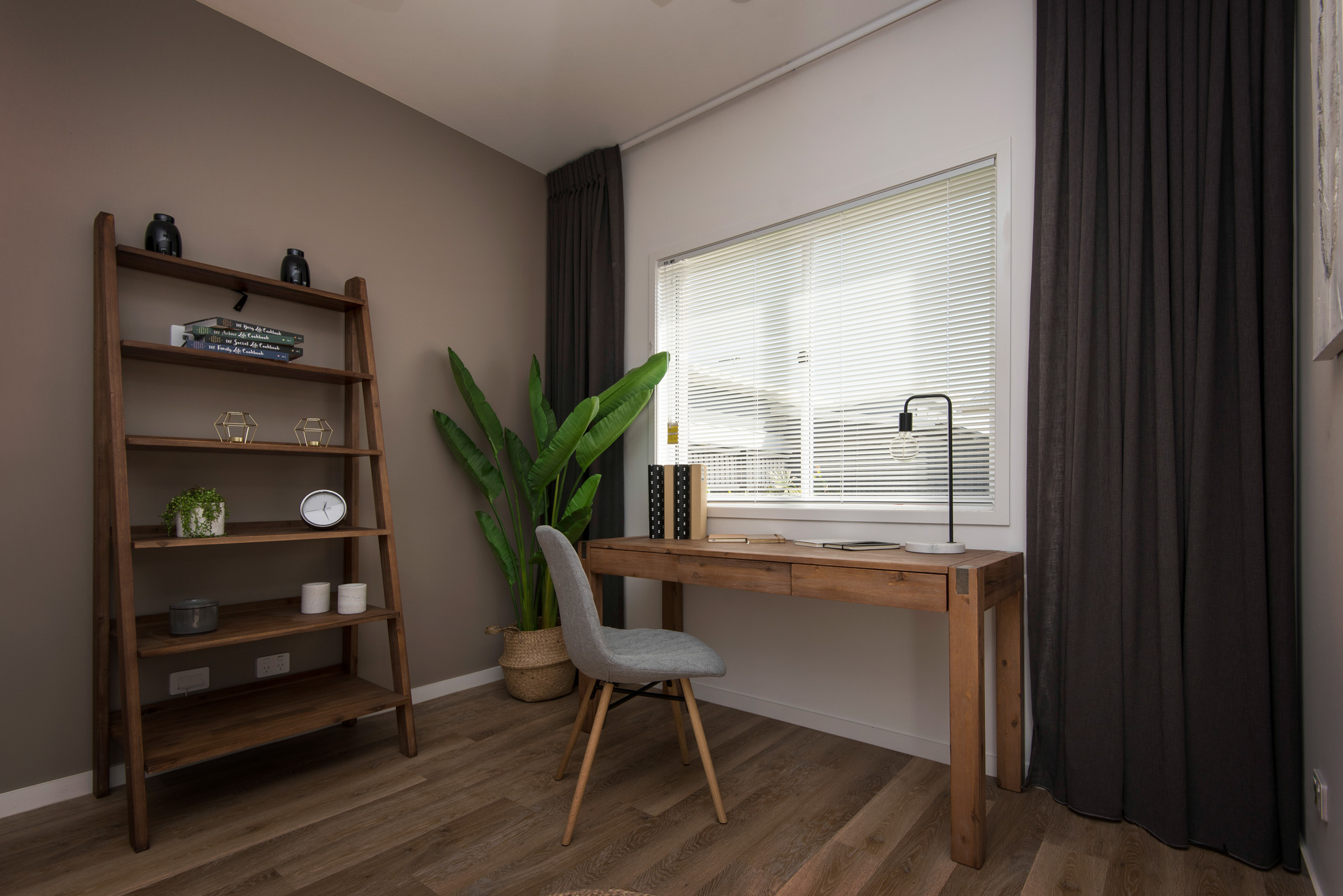 Suntex Aluminium Venetian Blinds are an affordable option for home and office.
They are the perfect choice for humid areas such as bathrooms, kitchens, and laundries.
The slats can be tilted to allow light in, or closed for privacy.

They are available in a wide range of colours, finishes, and slat widths.
Magic Wand is available to combine lift and tilt functions with child safety in mind.
We use high quality componentry, with a two year warranty*.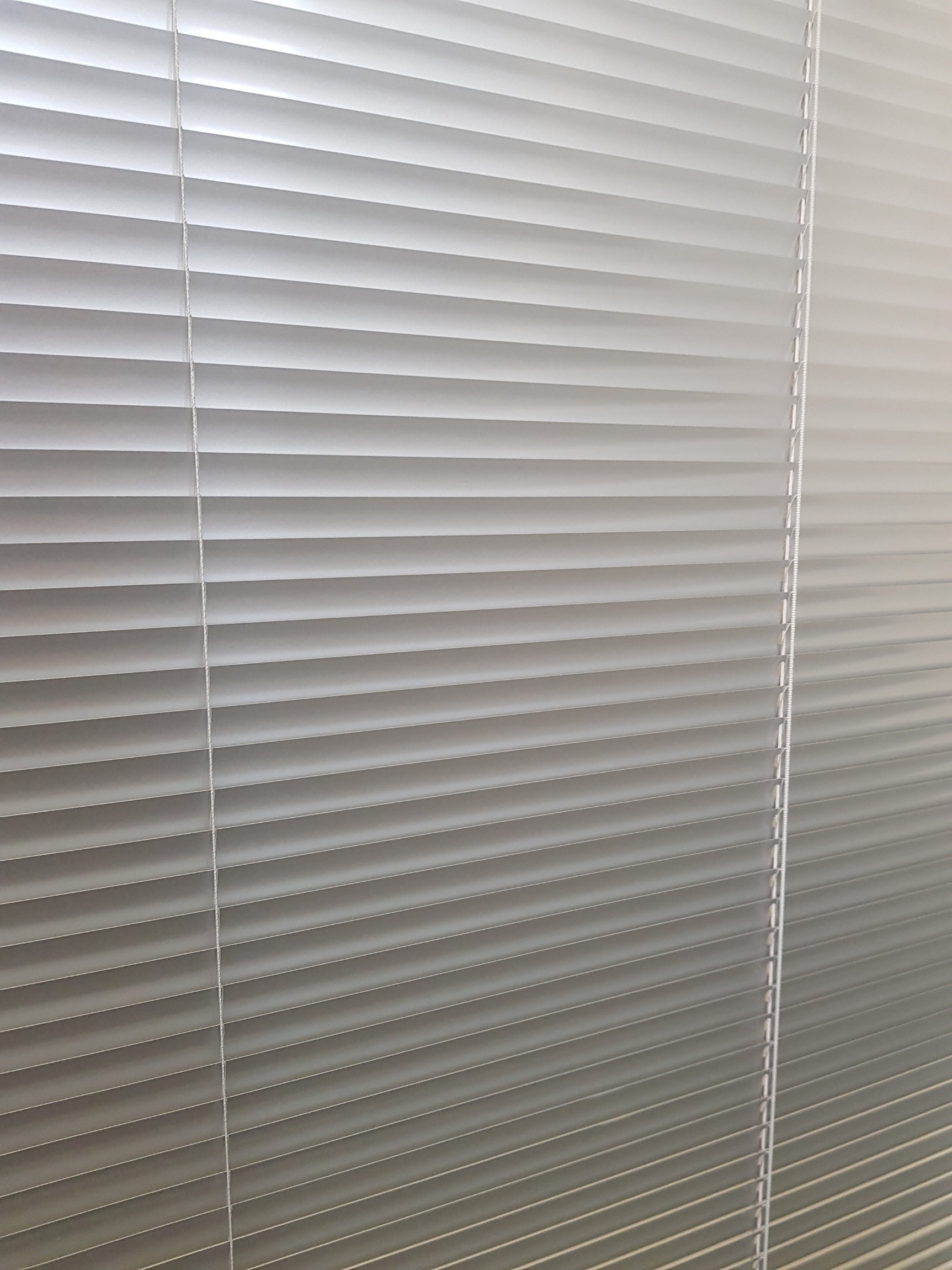 Choose from 16mm and 25mm Aluminium Venetian slats for a sleek, modern option. For a minimalist look choose from a range of neutral and metallic finishes.
Suntex 50mm Classic Venetian blinds mimic the look of shutters for a traditional option. The larger slat gives a more classic appearance than the Micro Venetians.
*When made to our recommendations