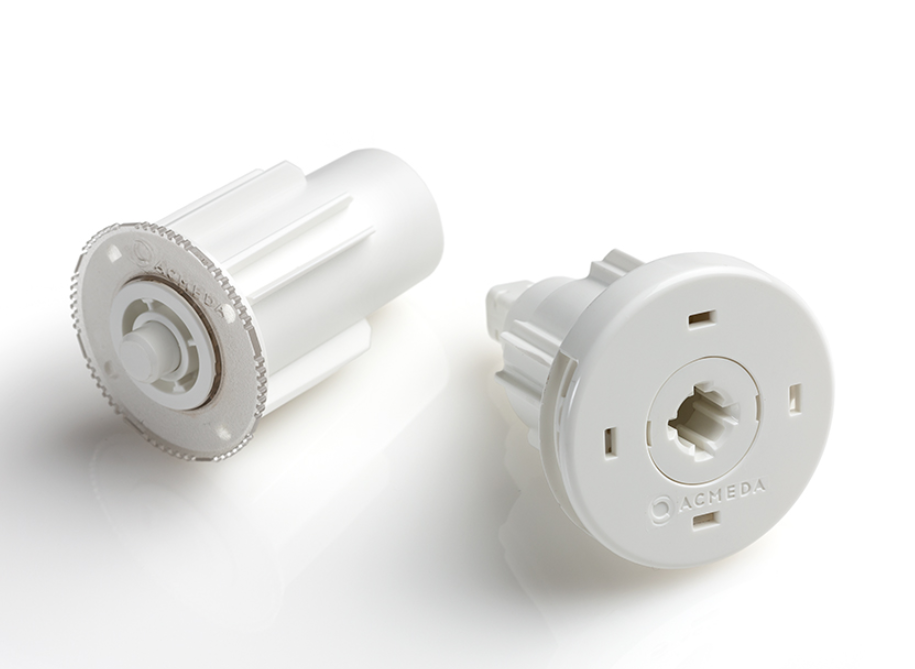 Suntex is also a wholesale supplier of componentry for blinds and awnings.
We source high quality materials from reputable suppliers in Australia and overseas.

Download our Components Price List.

If you are a current Suntex Reseller and would like to purchase components please contact customer service.
If you would like to register to become a Suntex Reseller please click here.